Day with DISA - More Than a Conference
Kickstart your year with invaluable insights on employee screening from the best in the industry! Last year, Day with DISA saw more than 3,500 session attendees from HR and safety professionals.
This year, Day with DISA returns to in-person with our new "Keynotes and Networking" event on Thursday. This is in addition to three days of impactful virtual presentations from industry leaders about the latest employee screening trends. It's our belief that everyone should have access to industry insights, best practices, and the opportunity to build connections in the industry.
Day with DISA is the go-to annual conference for individuals responsible for employee screening. Our dedicated tracks delve into areas like drug and alcohol testing, background checks, DOT and transportation compliance, occupational health, and more!  Attendees can be confident they'll leave with the tools to stay compliant, keep their companies safe, and hire smarter!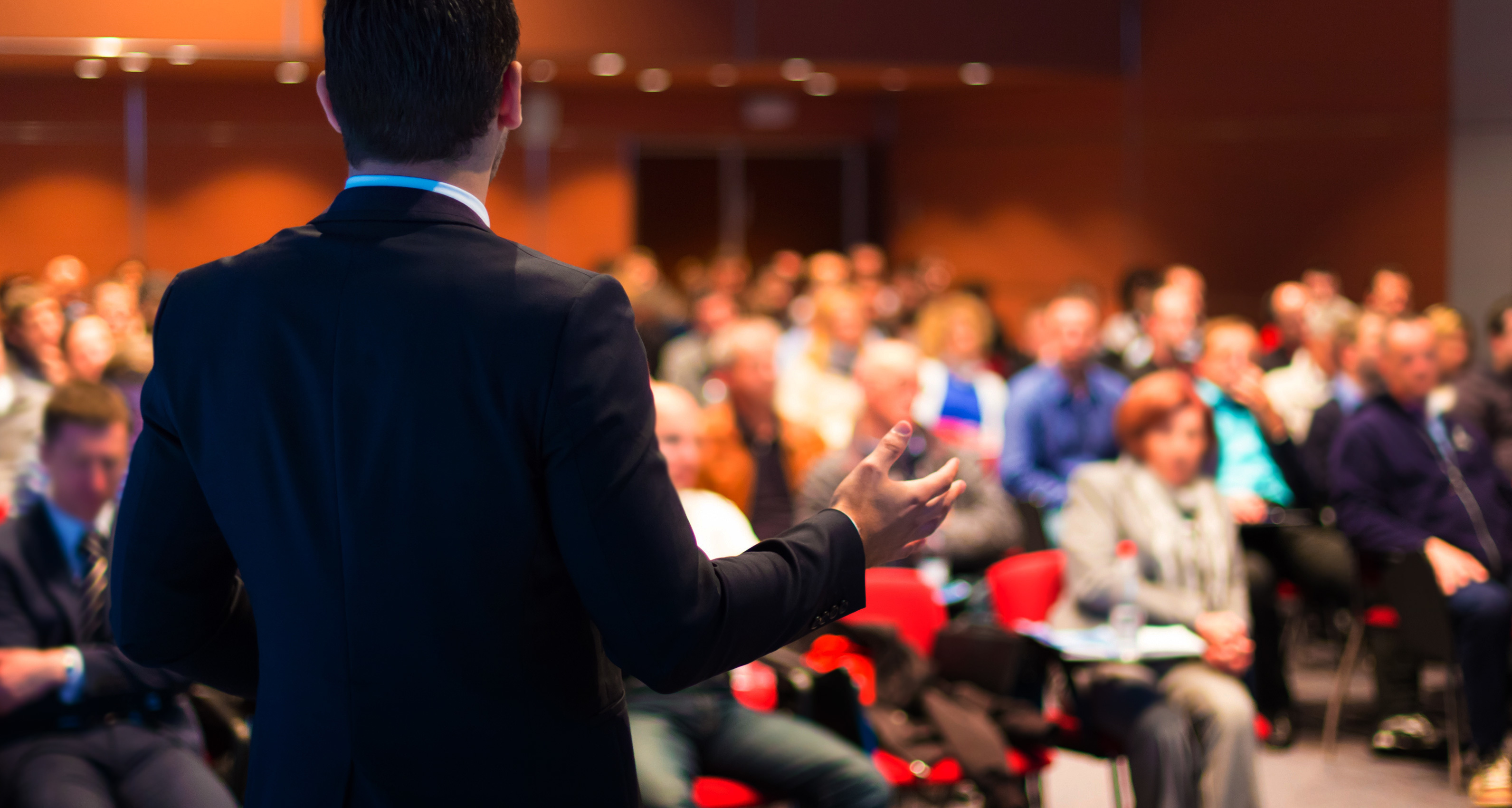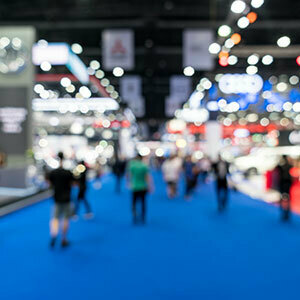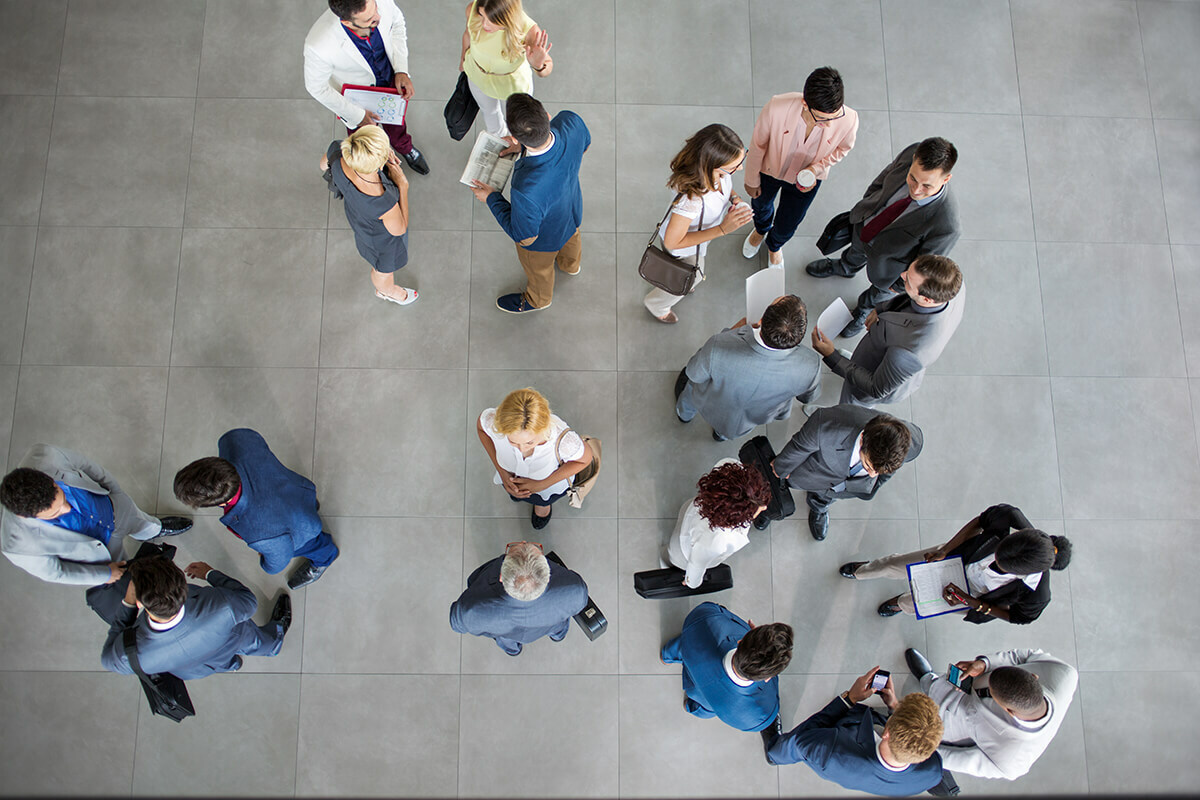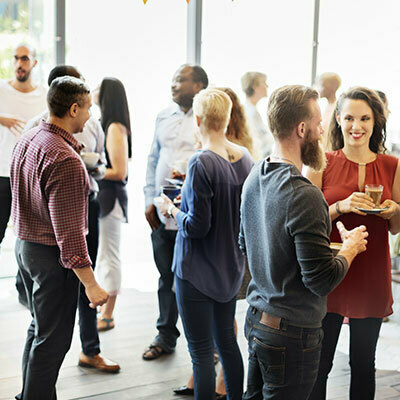 FEEDBACK FROM ATTENDEES
100% of attendees found Day with DISA valuable!
98% of attendees left with a better understanding of the current drug testing environment
93% of attendees left with actionable information
Attendees gave an average rating of the sessions they attended a 4.4 out of 5
99% of attendees surveyed planned on attending again!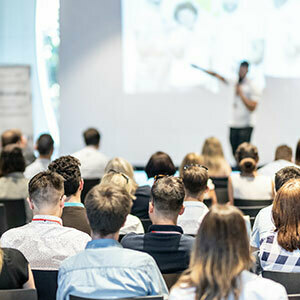 WHO SHOULD ATTEND?
Employers responsible for hiring compliance and effectiveness.
Employers impacted by new or pending employee screening legislation.
Employers looking to build a culture of safety in their workplace.
Anyone wanting to learn about drug testing, background screening, & DOT compliance.
Anyone that would benefit from hearing about the latest employee screening trends.
See what attendees are saying...
"Excellent speakers and content. Very informative and hot off the press news and updates."
"This was my first Day with DISA event, and it exceeded my expectations!"
"I forwarded at least 3 or 4 presentations to my HSE, LEGAL, and DOT transportation groups. ALSO, I really liked the online format, which saved a lot of extra money, and travel time, etc."
"Greatly appreciate all the thought and time given to make this happen! It was fantastic and appreciated."
"First-time attendee. I WILL be back!"
"Very well put together, it was a great event"
"Outstanding! Looking forward to next year. Thank you"
"Very informative! Will be going back to download the materials and watch again. Almost too much information to take in all at once, but since I can go back and review it's perfect."
"I am new to my role in drug testing. I really enjoyed the sessions presented. It was convenient for me to watch while working from home and when I was back in the office at my desk."
"All of the speakers had great energy and it was never difficult to stay in tune to the meeting."
Meet Our Sponsors
Discover the innovative brands helping to power Day with DISA's success.
---