Limited Space Available!
Tickets will released via Lottery in December
---

Join Us In-Person
In a digital age, the significance of in-person events stands out more than ever. While our virtual platform provides convenience, there's an undeniable energy and depth to face-to-face interactions that digital can't replicate. Day with DISA's 'Keynotes & Networking' fosters genuine connections, spontaneous collaborations, and nuanced discussions, providing attendees with richer and more impactful experiences. The culmination of these benefits makes our in-person gathering not just a networking opportunity but a holistic experience that resonates long after the event concludes.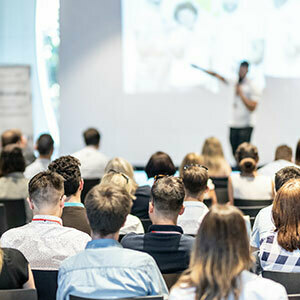 Keynotes
While our digital presentations offer convenience and broad accessibility, there's something truly special about our in-person keynotes. Being in the presence of our keynote speakers—some of the best and most influential voices in the industry—is a unique opportunity. To witness their expertise and passion firsthand, engage in real-time discussions, and absorb the richness of their insights in a live setting is incomparable. The energy of a live audience, the nuances of direct communication, and the depth of face-to-face interactions magnify the Day with DISA learning experience.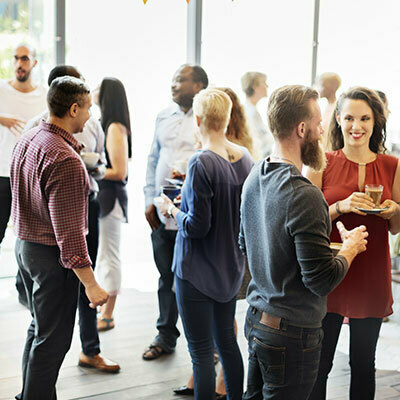 Networking
We understand that impactful learning extends beyond formal sessions—it's also about the connections we make and the conversations we engage in. Day with DISA's 'Keynotes & Networking' allows attendees to connect with peers, industry leaders, and potential partners. Come meet industry thought leaders, peers, and your DISA contacts (Sales Rep, Field Team, and Account Managers). Enjoy light appetizers, cold drinks, and engage with other like-minded industry professionals.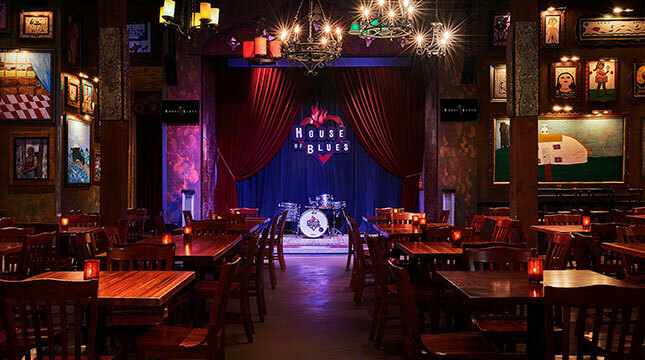 Venue
This year, we've chosen an iconic location that complements our vision of a lively networking experience: the House of Blues Houston. Opened in October of 2008, this venue, unique in its vertical design, stands as a landmark within the vibrant GreenStreet outdoor shopping and entertainment complex in downtown Houston. Attendees are presented with an unrivaled opportunity not only to interact in this remarkable setting but also to mingle with a diverse group of industry peers and experts.
Meet Our Sponsors
Discover the innovative brands helping to power Day with DISA's success.
---