Why Choose OraSure Technologies
OraSure Technologies manufactures industry specific oral fluid devices in conjunction with other innovative technologies designed to detect or diagnose critical medical conditions. Our diverse product lines include rapid tests for HIV and HCV antibodies, COVID antigens, multiple testing solutions for detecting drugs of abuse in various sample matrixes, adherence testing, as well as numerous oral fluid sample collection methods that include stabilization and sample preparation products for molecular diagnostic applications.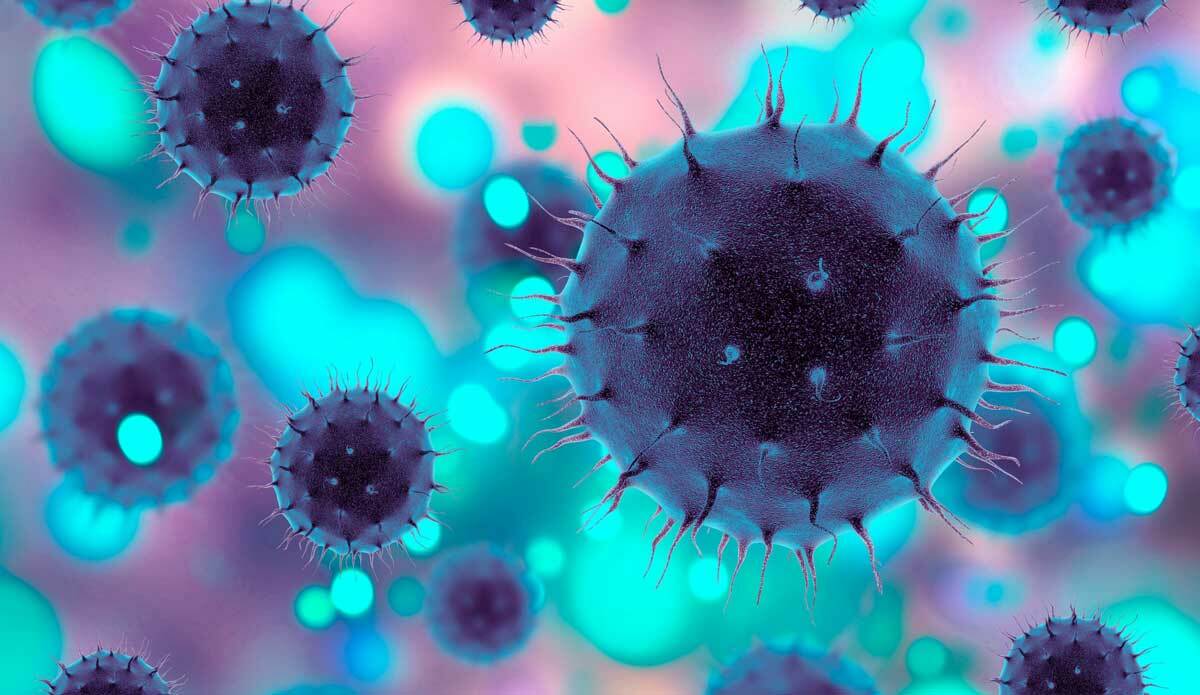 Our innovative sampling tools, services and diagnostics unlock access to accurate, essential information that advances global health and well-being. Our products include molecular sampling kits for the genome and microbiome, cutting-edge services and analytics, rapid diagnostics for infectious disease, and tests for substance abuse.
DIAGNOSTICS & TESTING
We are committed to solving the world's most complex testing challenges. Our legacy of innovation includes first-to-market rapid diagnostics for HIV, Hepatitis C, COVID-19 and Ebola, as well as oral fluid laboratory tests for detecting various drugs of abuse.


SAMPLING TOOLS
We develop easy-to-use and reliable biological sample collection and stabilization devices. Our products maximize sample quality to ensure the highest integrity, from initial collection through downstream analysis.


SERVICES & ANALYSIS
We accelerate the microbiome industry toward ground-breaking discoveries through our innovative and accurate lab services and state-of-the-art data analytics and reporting.