Why VensureHR
VensureHR is a comprehensive Human Resources outsourcing company that aims to provide innovative and tailored solutions to businesses seeking to streamline their HR functions. With a commitment to delivering reliable and efficient services, VensureHR caters to the diverse needs of organizations, allowing them to focus on their core business activities while VensureHR manages their human resources processes.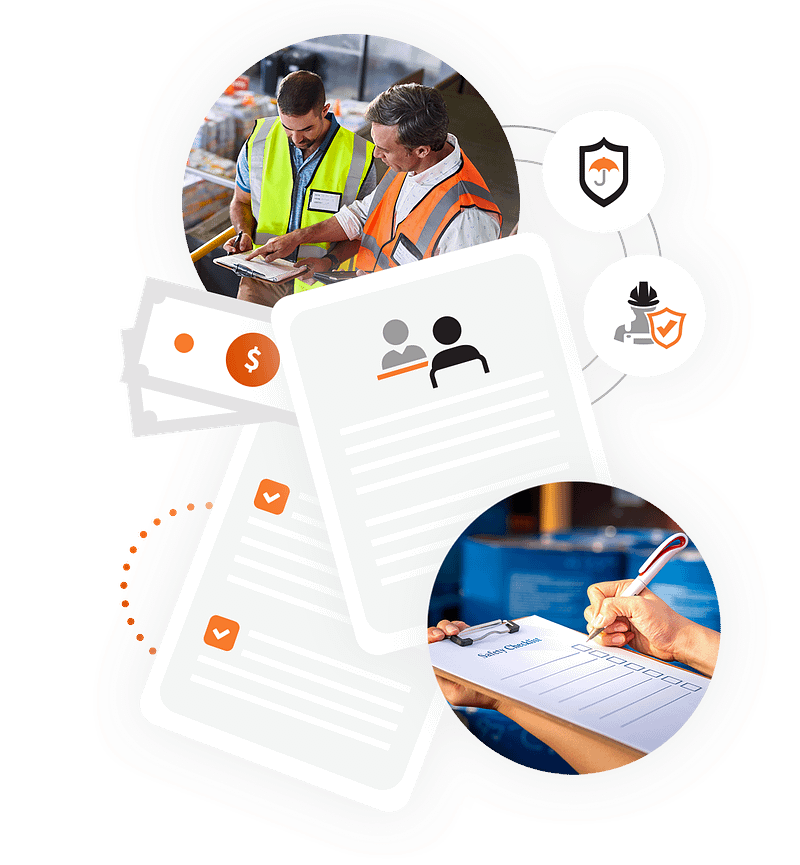 Products
Payroll Management:
VensureHR offers payroll solutions designed to simplify the payroll process, ensuring accuracy and compliance with relevant regulations.


HR Administration:
The company provides HR administration services to assist clients in managing employee records, benefits administration, and compliance with employment laws.


Risk Management:
VensureHR focuses on minimizing risk for businesses by providing services such as workers' compensation, safety programs, and compliance management.


Employee Benefits:
VensureHR assists organizations in designing and managing competitive employee benefit programs, contributing to employee satisfaction and retention.


Technology Solutions:
Leveraging technology, VensureHR offers advanced solutions for time and attendance tracking, employee self-service, and other HR-related processes.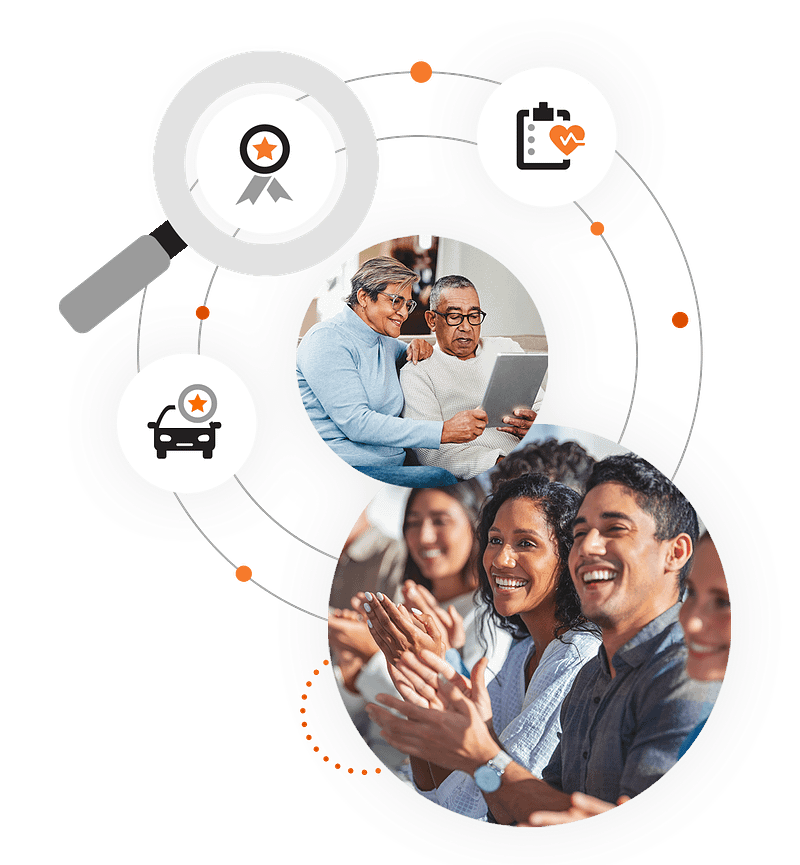 Benefits
Managing HR with Care
VensureHR is here to support and guide your business in every area of HR. From tracking applicants and onboarding new hires to creating handbooks and compliance assistance, we provide experienced support dedicated to your success.


Streamlined Payroll Processing 
Simplify the complexity of payroll with our highly secure, integrated technology. Backed by a team of payroll experts, our services are designed to scale quickly and efficiently.


Hiring Solutions Targeted to Your Business
Gain a competitive edge when you work with our recruiting specialists. Our team has strategies for finding the best candidates for your business, manages the communication process, and conducts interviews, background checks, and training.