Elevate Your Knowledge
Engaging sessions await at Day with DISA. Dive into 15 comprehensive sessions covering drug and alcohol testing, background checks, DOT and transportation compliance, occupational health, and much more.
---
Learn more about our sessions.
Day with DISA is one of North America's largest employee screening conferences. Since its inception, Day with DISA has had more than 4,500 registered attendees and presented to 10,000+ participants during our annual conference. Attendees can choose from 15 sessions ranging from six different categories, including Drug Testing, Background, Transportation, Occupational Health, Employer Challenges, and an overview of DISA.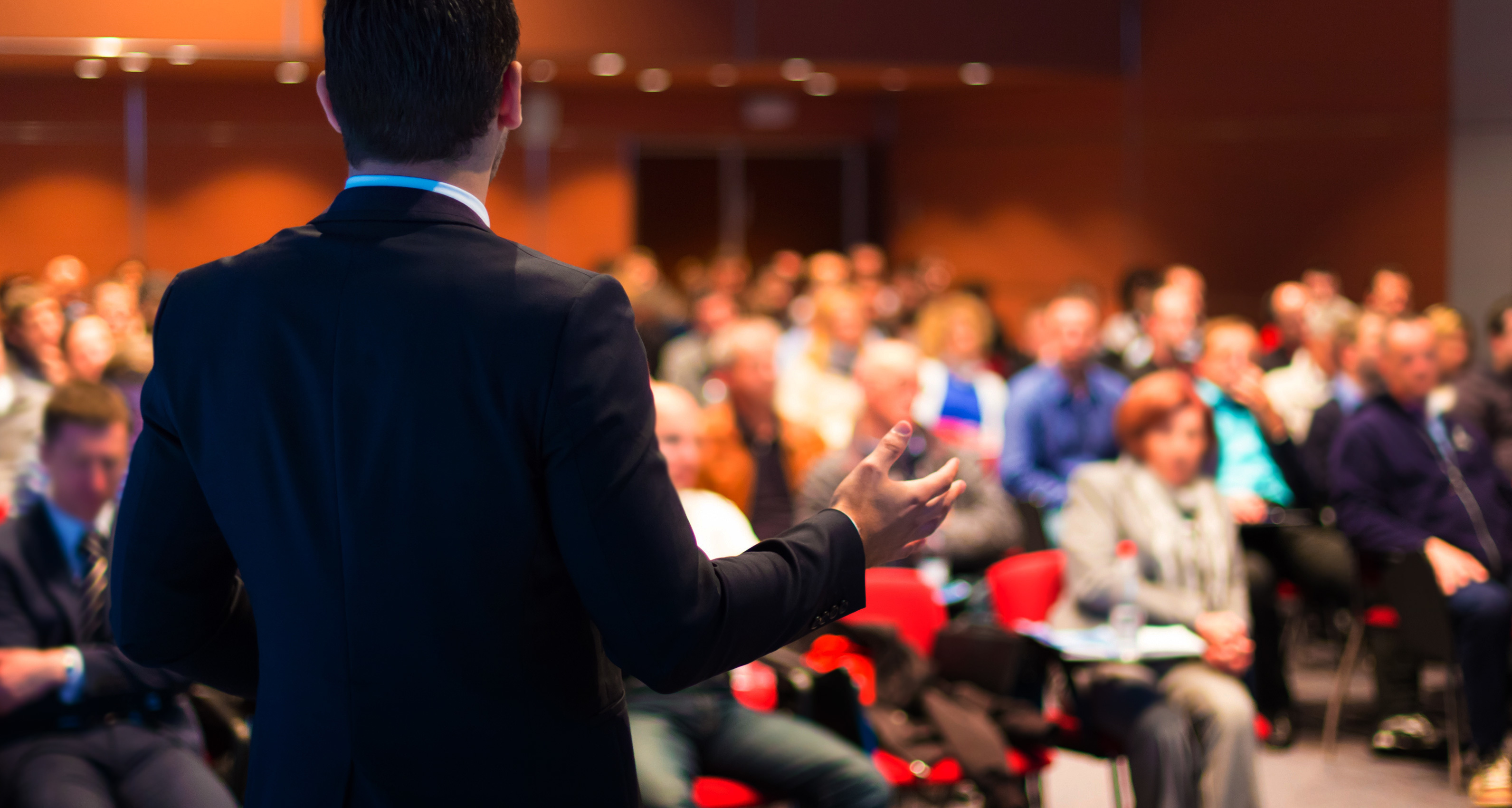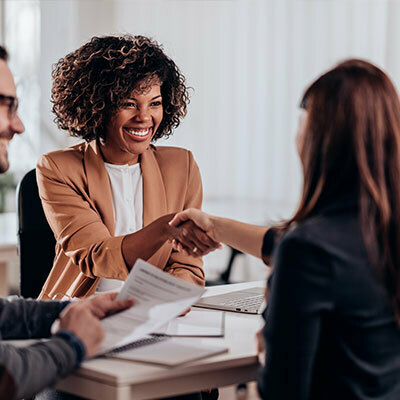 Meet Our Sponsors
Discover the innovative brands helping to power Day with DISA's success.
---