Introducing our Official Sponsors & Partners
Behind every great event are the supporters who make it all possible. Meet the businesses and individuals who believe in our vision and help us bring Day with DISA to life.
---

Veriforce was founded to meet a growing need for a more effective and efficient approach to safety. We created a widely accepted safety orientation and standardized safety questionnaire to streamline industry processes and get workers on-site faster.
We've dedicated ourselves to improving worker safety and third-party risk management in high-hazard industries. And we've seen exponential growth due to various acquisitions and thousands of companies that choose Veriforce as their supply chain risk management partner. We continue to expand our offering, industries, and global presence to create long-term value for hiring clients, contractors, instructors, and workers.

Effective supply chain risk management is more critical than ever before as companies look to extend their global reach in the face of growing regulations. We're committed to helping them do it by growing our network, enhancing our SaaS technologies, and continuing to meet the evolving needs of the industry. Our mission remains clear: Get workers home safe, each and every day.
Want to connect with Veriforce at Day with DISA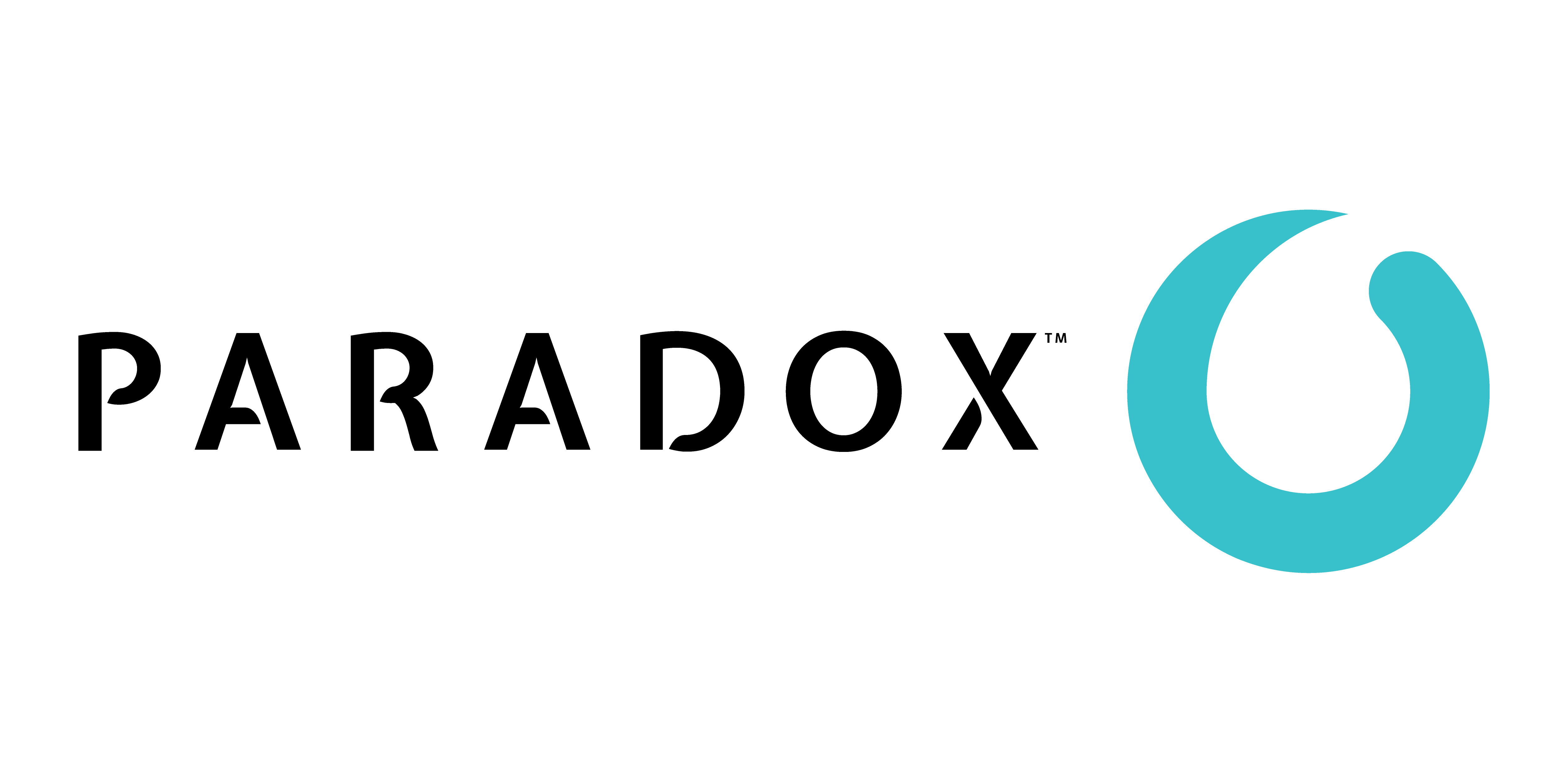 Think about the work you do every day. The things you love about your job. The things you don't. The things you're stuck doing. The things that weigh you down. The things that stack up when your recruiters have 40 reqs to fill or a manager has an entire restaurant to staff.
Now, think about why you got into this line of work in the first place.
We're willing to bet it wasn't to screen resumes or mindlessly change statuses in an ATS. It probably wasn't to play calendar back-and-forth to schedule every interview, or chase candidates when they don't show up for one. It wasn't to endlessly answer the same repetitive questions. And it wasn't to remind candidates to — for the sixth time — please complete their background check.
You got into recruiting because you love the people stuff.
The thrill of discovering the perfect candidate for a critical role. The joy of seeing them accept the job. The challenge of guiding a hiring manager through the heartbreak of a declined offer. The empathy to walk a candidate through why they weren't your top choice. You do what you do because you're a champion of talent — the kind of person who actually cares about the teams you build and the people who rely on you to do it.
So, why can't recruiting be about that stuff again? Why can't your work be less about the work you hate and more about the stuff you signed up to do?
We believe it can be.
Want to connect with Paradox at Day with DISA

Omega Laboratories is a state-of-the-art facility providing hair and oral fluid testing for drugs of abuse to over 6,000 clients worldwide. Omega's reputation for performing accurate, timely and cost-effective testing, coupled with superior client service has positioned Omega as the leader in the alternative specimen testing industry.
Omega's test results are used on a daily basis by Fortune 500 companies, employment agencies, schools, court systems and government organizations spanning the globe.
Hound Labs, Inc. is committed to developing ultra-sensitive, automated, and analytical breath technologies that will pave the way to practical and fair solutions for leading public health and safety issues. The Company's first solution, the HOUND®️ CANNABIS BREATHALYZER, specifically targets THC molecules, limiting cannabis detection to the workday so employers can create testing policies that help balance workplace safety with employee fairness and privacy.
Want to connect with Hound Labs at Day with DISA

Psychemedics pioneered the use of hair testing for drugs of abuse and has continued to make scientific breakthroughs that have advanced the field of hair testing for over 30 years. We provide our services to a wide variety of industries globally. These clients rely on our hair tests because we are the world's leading and largest drug testing provider with hair and the vendor on which they can rely to make policy decisions.
Thousands of corporations worldwide rely upon Psychemedics' proprietary technology for pre-employment and employee drug testing needs. Although we are recognized as the benchmark for hair testing excellence, business leaders choose us for our Unrivaled Detection, Unmatched Deterrence, and Unbeatable ROI.
Psychemedics' patented technology is trusted by the most recognized brands in the Fortune 500, including a wide variety of companies across different industries, respected law enforcement agencies, Federal Reserve Banks, elite private academies and public schools, and a variety of government and medical research programs.
Psychemedics also became the first company to offer a patented home collection hair drug testing service (the PDT-90) for parents concerned about their children and possible drug use.
Want to connect with Psychemedics at Day with DISA

As the world's leading provider of diagnostic information services, our employees work every day to uncover insights about your body that empower you with the information you need to make your healthcare decisions count.
Our vision: Empower better health with diagnostic insights
Together, we can propel health forward. When the right information is in the right hands, problems get solved. We're dedicated to:
Discovering new ways to identify and treat disease
Making it faster and easier for patients, doctors, and hospitals to access lab tests and data when they need it
Ensuring patients get the services and care they need
Solving health inequities and finding ways to make communities healthier
Our role: Powering Affordable Care
As the healthcare system has evolved, so too has our role. We believe that when it comes to health,  quality shouldn't be a trade-off,  service shouldn't be a sacrifice, and cost shouldn't be a barrier. In the hub linking the components of healthcare, we're the engine that brings it all together for you.
Want to connect with Quest at Day with DISA

iCIMS is the Talent Cloud company that empowers organizations to attract, engage, hire, and advance the talent that builds a winning workforce.
Talent is the driving force behind every business transformation, not to mention our rapidly evolving global economy, and we've never had better tools to create connections between incredible people and incredible companies. That's why iCIMS has built the world's leading Talent Cloud—to empower employers with a single platform that makes it possible to build a diverse, qualified and winning workforce that aligns with their mission. We believe that bringing the right talent together with the right teams can transform your organization, and we're committed to helping you drive your business forward with industry-leading innovation, connecting you with the industry's strongest community of talent innovators and by caring more than any other partner on the planet.
Want to connect with iCIMS at Day with DISA

OraSure Technologies, Inc.
Did you know drug abuse in the workplace costs employers approximately $81 billion annually by 70% of abusers that are employed? It is now even more important that employers provide a robust drug-testing program that offers employees alternative testing methods, especially during COVID.
For years, testing for drugs of abuse has been wrought by challenges encountered with urine laboratory-based testing. A number of these drawbacks include shy bladder issues, increased opportunity for dilution or adulteration, collection hassles, and of late, the ability to detect recent use in legalized marijuana states.
Laboratory-based oral fluid testing overcomes these issues! Oral fluid is easy to use, detects more positives and recent use, and allows for CDC-recommended 6 feet of separation.
OraSure Technologies is a leader in the development, manufacture, and distribution of oral fluid testing products for drugs of abuse, alcohol, and health and wellness testing. The Intercept® and OraSure® Oral Fluid Drug Tests offer laboratory confidence with oral fluid convenience. The Q.E.D® Saliva Alcohol Test and OralTox® Rapid Oral Fluid Drug Test offer instant results at the point of collection. The simple collection processes for these tests eliminate costs and dignity collection issues, reduce sample tampering while providing accurate results.
The company is bringing its expertise to the COVID-19 battle with a rapid antigen self-test and an oral fluid antibody test under development. In addition, its saliva collection devices are being used for the collection, both in at-home and professional settings, and transport of samples for COVID-19 molecular testing (PCR).
Want to connect with OraSure Technologies, Inc. at Day with DISA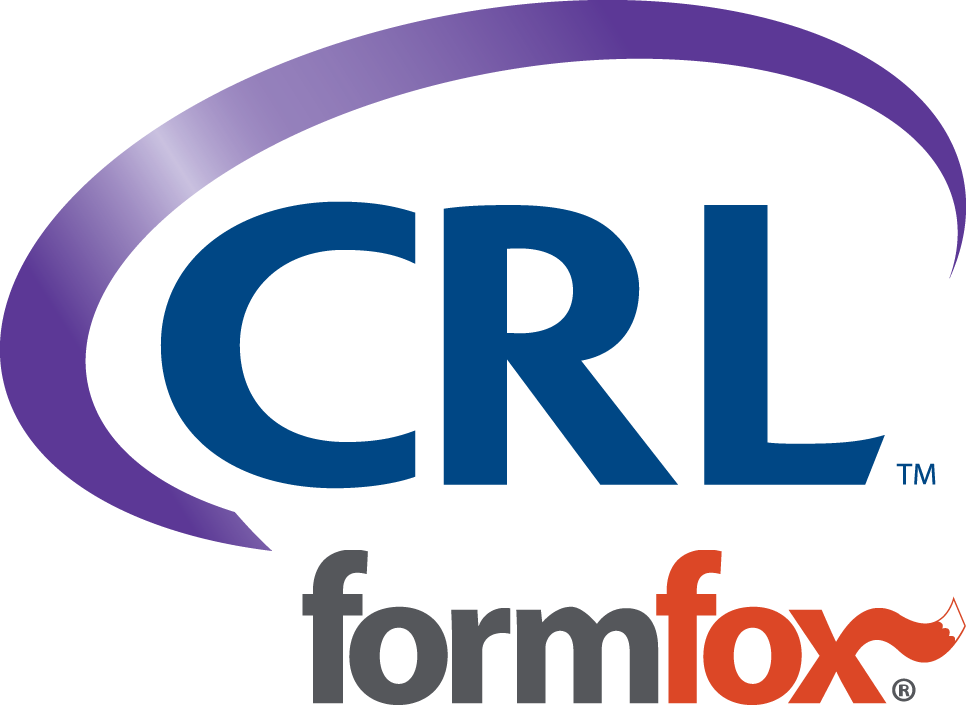 CRL, the largest privately held SAMHSA certified laboratory in the country, along with FormFox, the nation's leading provider of ECCF and electronic workflow solutions, provide integrated solutions for workplace drugs of abuse testing and occupational health services. CRL's industry-leading turnaround times and state-of-the-art equipment & technology, paired with FormFox's data management and digital workflow solutions, seamlessly connect all players within substance abuse testing programs.
Want to connect with CRL/FormFox at Day with DISA