CRL, the largest privately held SAMHSA certified laboratory in the country, along with FormFox, the nation's leading provider of ECCF and electronic workflow solutions, provide integrated solutions for workplace drugs of abuse testing and occupational health services. CRL's industry-leading turnaround times and state-of-the-art equipment & technology, paired with FormFox's data management and digital workflow solutions, seamlessly connect all players within substance abuse testing programs.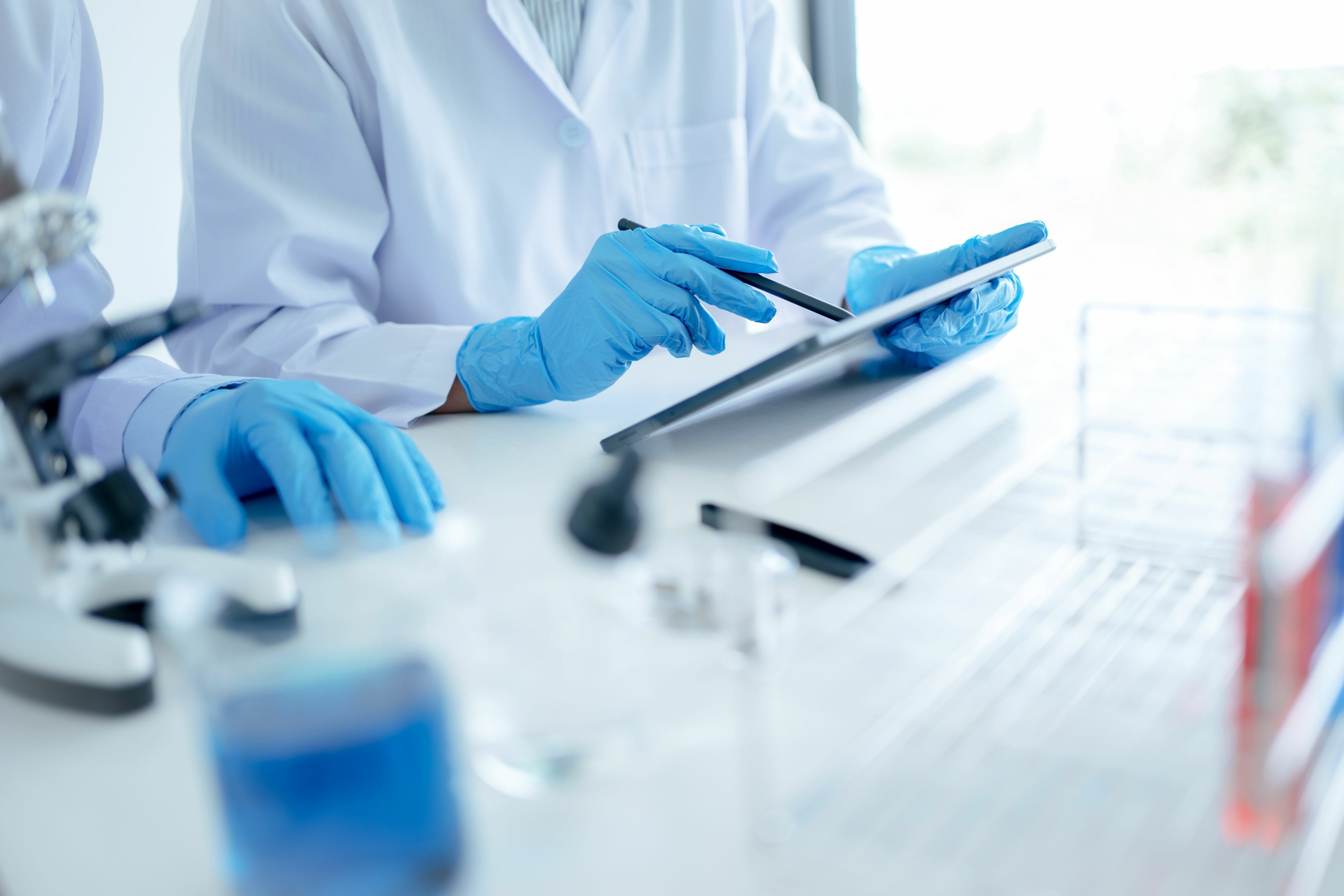 A SMART SOLUTION FOR EVERY SCENARIO
As the 7th laboratory to earn SAMHSA certification in 1989, we know substance abuse testing. We understand that keeping your workplace free from the dangers and productivity loss caused by substance abuse starts with an effective testing program. A true partner, we help you choose the right solution to meet your program objectives, through a variety of testing platforms and dynamic test menu, protocol implementation, and workflow automation. We will work with you to create the program that meets your specific needs.


REDEFINING EMPLOYABILITY
In today's competitive marketplace, your employees have a significant impact on your business. Opportunities to maximize the potential of your workforce exist at every turn with every employee. A partnership with CRL positions you to seize these opportunities and maximize our employability solutions within your organization at every phase.
NEW FULFILLMENT CENTER
CRL is pleased to announce a new online self-service Fulfillment Center for order placement. This new platform offers 24/7 access for order placement of regulated and non-regulated drug testing forms and supplies, without the delay of placing your order via email or phone call through client services.