Why Choose Omega Laboratories
Omega Laboratories is a state-of-the-art facility providing hair and oral fluid testing for drugs of abuse to over 6,000 clients worldwide. Omega's reputation for performing accurate, timely and cost-effective testing, coupled with superior client service has positioned Omega as the leader in the alternative specimen testing industry.
Omega's test results are used on a daily basis by Fortune 500 companies, employment agencies, schools, court systems and government organizations spanning the globe.
Omega is committed to improving the health and safety of organizations by providing innovative testing solutions. Omega's clients in government agencies, workplace and healthcare rely on quality sample analysis for critical testing needs. This includes police and military, transportation and logistics, energy development and distribution, as well as clinical and recovery providers.
Hair Testing Overview
Hair testing is the most accurate and effective method of finding users of drugs of abuse. Using a small sample of hair cut at the scalp, hair analysis evaluates the amount of drug metabolites embedded inside the hair shaft.
Hair testing is a process in which hair specimens are analyzed for the use of illicit drugs. Omega Laboratories uses detection levels and confirmation methods that follow government recommendations.
Products
Hair Drug Testing
Hair testing is the best screening method for safety-sensitive and other high-risk situations. Hair detects lifestyle choices over several months of history.


Oral Fluid Drug Testing
Oral fluid testing shows recent usage via a noninvasive collection process. As such oral fluid is rapidly becoming the pre-employment test method of choice for retail and hospitality groups.


Instant Drug Testing
Instant/point of care test kits allow clients to complete initial screening in the field that is supported by Omega's confirmation services.


Technology Solutions
Omega's technology solutions allow our clients to streamline processes, ensure accuracy, accelerate turnaround times, and secure data when needed most. These tools are already in use by multinational companies that need to meet stringent regional data and accreditation standards.


- Online Custody & Control Form
- Secure Data Reporting Options
- Multi-Language Reporting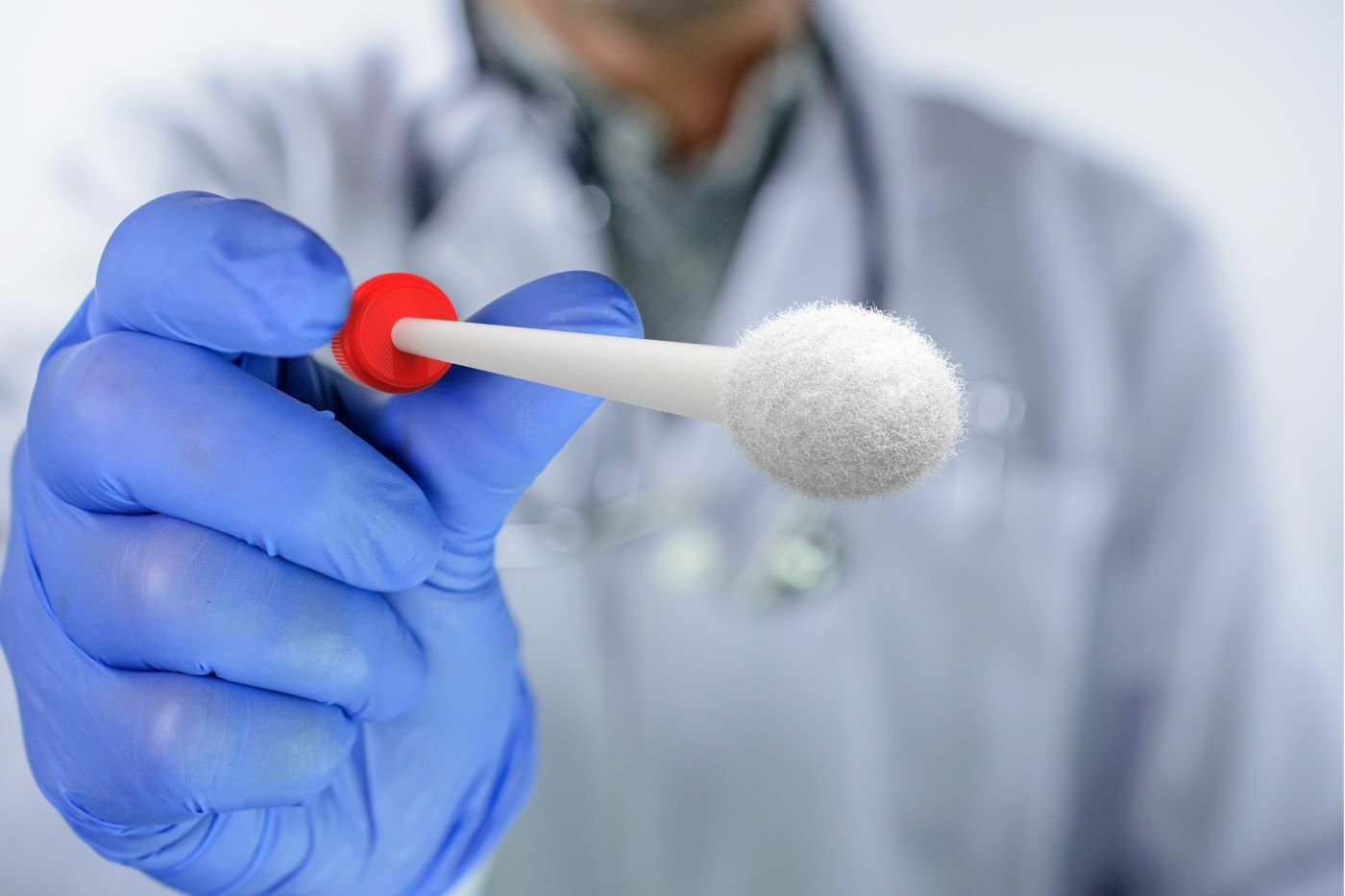 Benefits
Omega's reputation for performing accurate, timely and cost effective testing, coupled with superior client service has positioned Omega as the leader in the advanced specimen testing industry. The following are some of the reasons our clients have chosen to partner with Omega Laboratories:
-Internationally Recognized Laboratory Accreditations
-Industry Leading Turnaround Times
-Innovative Technology Solutions
-Superior Client Service