Discover the Psychemedics Difference
At Psychemedics, we proudly serve a diverse array of industries on a global scale, offering cutting-edge solutions that set the standard for drug testing excellence. Our reputation as the foremost provider of hair-based drug testing is a testament to the trust we've earned from our clients when making crucial policy decisions.
Why do thousands of corporations worldwide choose Psychemedics? It's simple. We provide Unrivaled Detection, Unmatched Deterrence, and Unbeatable ROI. Our proprietary technology is not just recognized; it's the benchmark for hair testing excellence. Business leaders turn to us with confidence.
Our patented technology is the go-to choice for the biggest names in the Fortune 500. We proudly serve a vast spectrum of companies across various industries, esteemed law enforcement agencies, Federal Reserve Banks, prestigious private academies and public schools, as well as a range of government and medical research programs. Our reach extends far and wide, impacting diverse sectors.
But that's not all. We're not just innovators; we're pioneers. Psychemedics was the first company to introduce the patented home collection hair drug testing service known as the PDT-90. It's a lifeline for parents who have concerns about their children and potential drug use.
In a world where trust and excellence matter, Psychemedics stands as the unwavering choice for all your drug testing needs.
Superior Science. Superior Results. Unrivaled Detection. Unmatched Deterrence.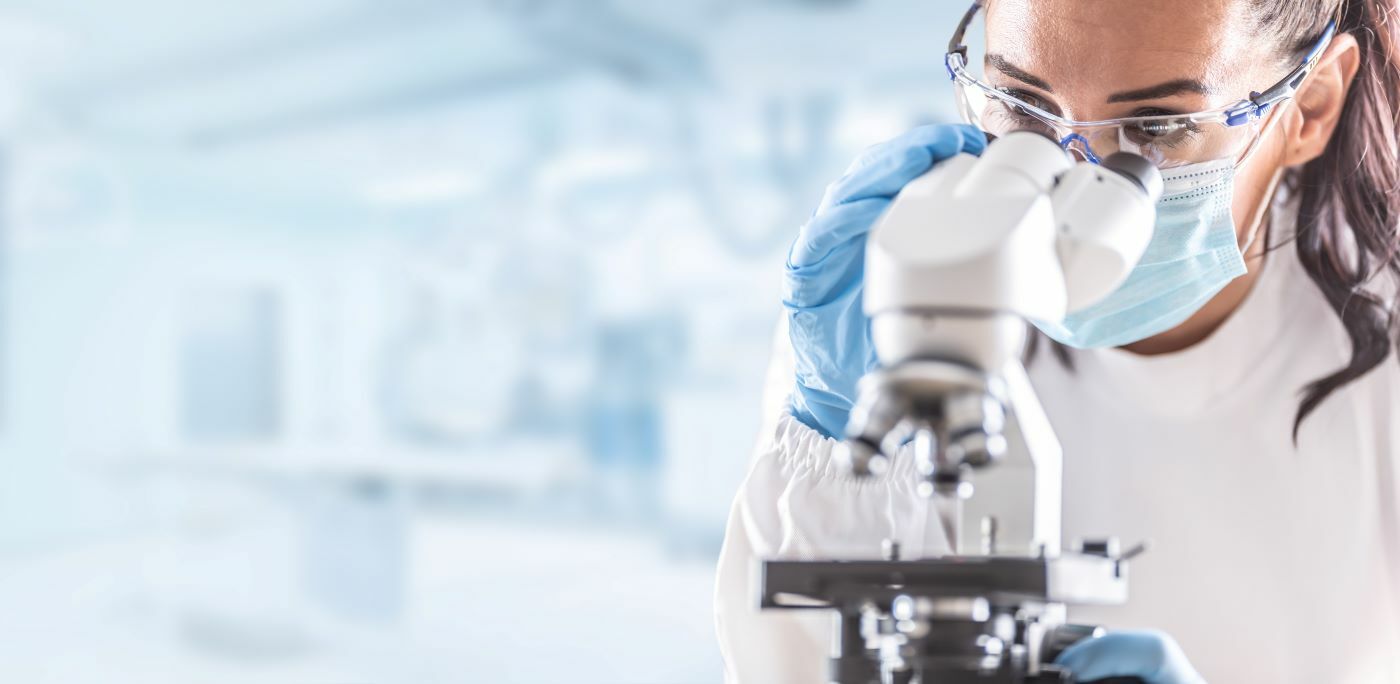 Although Psychemedics pioneered the commercial use of hair testing for abuse drugs in 1986, our scientists actually have forty years of practical knowledge, publishing groundbreaking research that hair follicles provided a means to detect drug use in 1979. For a drug test using hair analysis, a sample of a person's hair is sent to a laboratory to detect illicit drug use using various scientifically-validated testing methods. The two tests used by Psychemedics to analyze hair samples for the presence of drugs of abuse are an FDA-cleared immunoassay test followed by confirmation by mass spectrometry.
The Psychemedics hair drug testing analysis has been chosen by the most recognized brands in the Fortune 500, a wide variety and cross-section of national and international businesses, some of the largest and most respected law enforcement agencies, and schools across the nation.
Benefits
We have detected more drug users for more companies than any hair testing lab in the world.
If an employer requires a pre-employment drug test, you can assume that the company wants to hire drug-free candidates. If they require random testing of employees, you can assume they are serious about eliminating the higher costs and risks to their business that typically come with drug use.  A Psychemedics drug test using hair analysis detects more drugs than any other test. It can detect 6-10X more drugs than a urine test and 2-3X more than other hair tests.
With a drug test using urine, there is safety in numbers. The detection rate is low, and the drugs can only be detected for a few days after use. You might literally get lost in the crowd of people tested. Not with Psychemedics. We detect drugs used months ago rather than a few days back, and our technology misses virtually nothing.
If a company uses the Psychemedics hair test for drugs, they are serious about identifying all high-risk applicants or employees.