Why Choose Veriforce
Veriforce®️ is a recognized leader in delivering comprehensive, integrated supply chain risk management solutions that help bring workers home safely and optimize business performance. The company's SaaS safety and compliance platform, data integrity and verification practices, and standardized safety training programs empower leading organizations to drive safety and compliance into their supply chains and down to the worker level.
As the world's largest supply chain risk management network, Veriforce partners with over 3,200 hiring companies in over 130 countries, serving more than 80,000 contractors, over 7,000 authorized instructors and evaluators, and millions of individual workers. This network makes Veriforce the preferred partner for companies that strive to ensure a safe, qualified third-party workforce. Company offices are in the U.S., Canada, South Africa, the U.K., and Australia. For more information, visit veriforce.com.
Hiring Clients
Protect your workers, your business, and your brand
Build a competent, compliant third-party workforce
Track and manage contractor compliance in one place
Reduce risk across your entire supply chain
Centralize data and decision-making
Contractors
Hiring clients are looking for prequalified contractors. Make your company the obvious choice. Build your company profile, demonstrate safety and compliance qualifications, and get ready to get to work.
Demonstrate safety and compliance
Connect with hiring clients
Spend less time on paperwork
Decrease networking costs
Instructors/Evaluators
Teach. Evaluate. Elevate safety for all.
Build your business in the Veriforce Network to boost revenue. Or bring training and evaluation in-house to drive greater efficiency. We'll give you the tools and support to make it happen.
Industries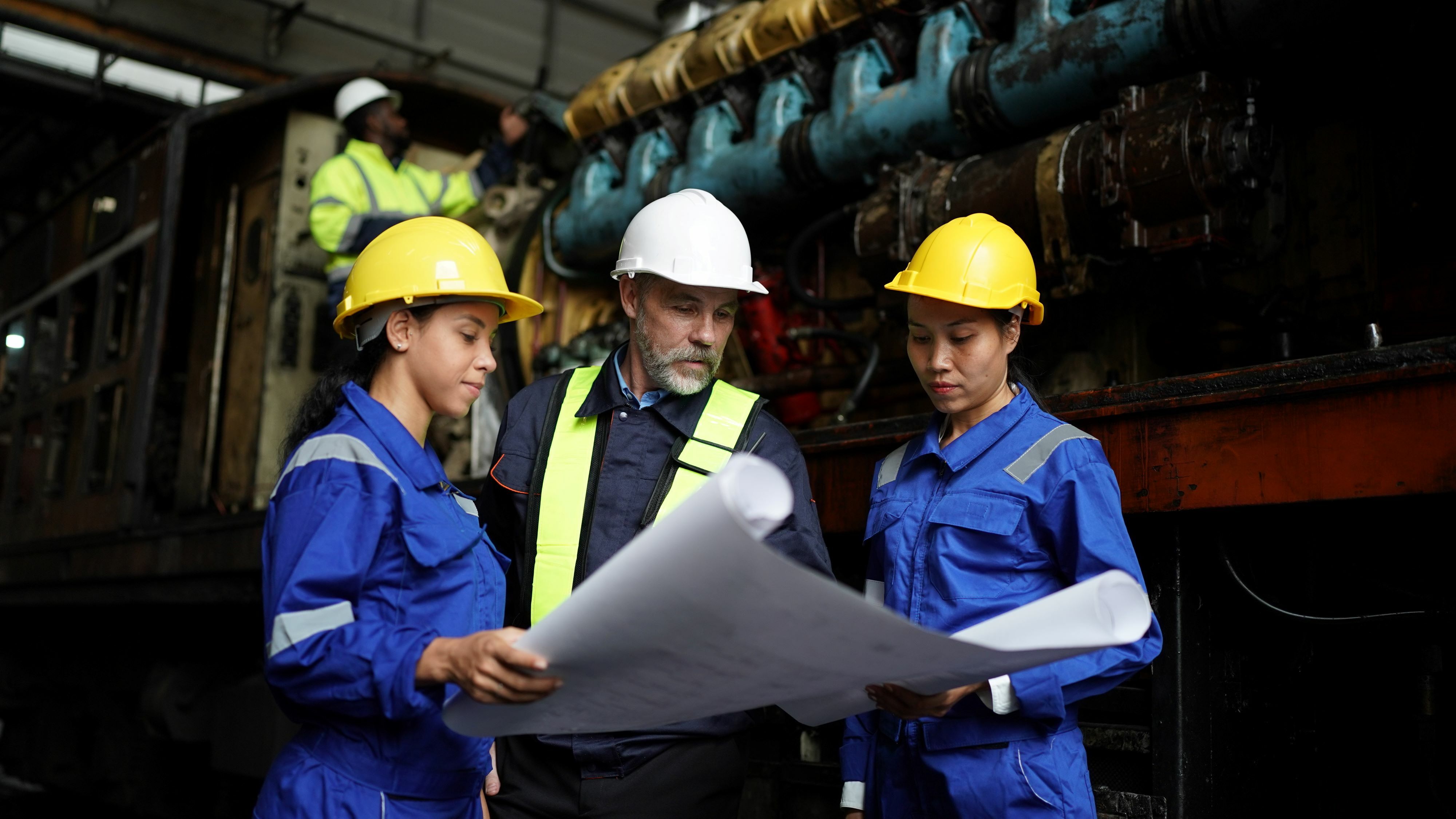 When you choose Veriforce, you get our full commitment and deep industry expertise.



We empower companies across industries to make better hiring decisions, get contractors ready to work faster, ensure tasks on-site are being executed correctly, and capture data to inform future business decisions.

Versatile services

With 30+ years of experience in safety and supply chain risk, we customize our technology, services, and consultation to meet your unique business needs.
Scalable software
From small local businesses to global enterprises, Veriforce scales with you to reduce supply chain risk across the entire supplier engagement life cycle.
Continuous innovation
As industries continue to undergo digital transformation, we help pave the way and equip you to stay a step ahead of risk.