Why Employers Choose iCIMS
At iCIMS, we empower leaders to build a winning workforce using the world's leading Talent Cloud. Our award-winning platform delivers at every step of the talent continuum, empowering you to attract, engage, hire, and advance world-class talent. We provide an end-to-end scalable talent acquisition and mobility platform, comprehensive talent intelligence through AI, advanced analytics and labor insights, unmatched integrations to the skill and HCM technology ecosystem, and a commitment to security, privacy, and compliance.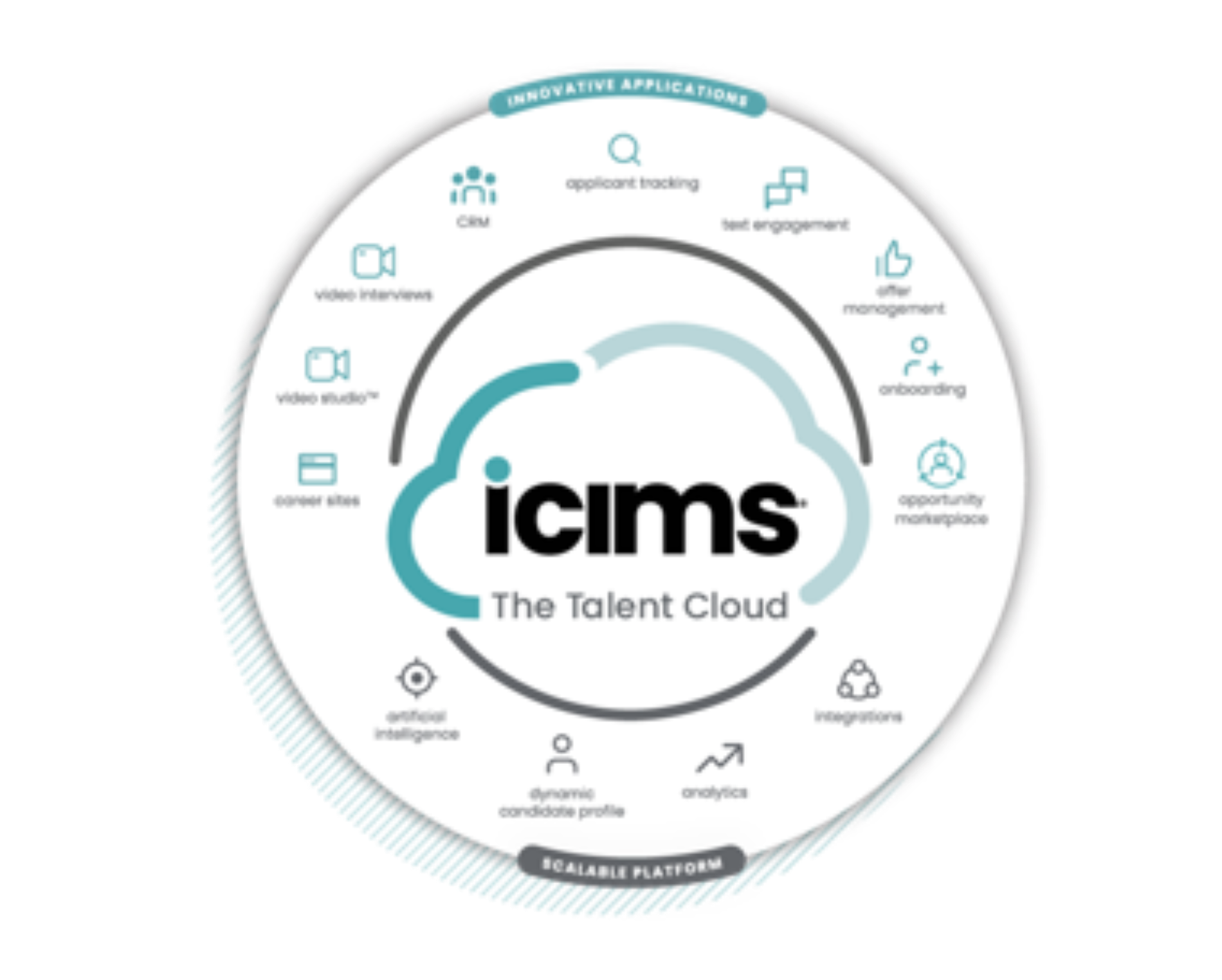 Company Overview
Attract: Create incredible candidate experiences that communicate your brand, mission, and values with recruitment marketing solutions with Marketing Automation, Career Sites, and Text Engagement.
Engage: Communicate effectively and efficiently with the candidates that can drive your business forward with Text Engagement, Digital Assistant, and Candidate Relationship Management (CRM).
Hire: Select suitable candidates to drive your business forward and simplify how you build winning, diverse teams with Applicant Tracking System (ATS, Offer Management, and Onboarding.
Advance: Help your best internal talent connect to better opportunities and see new potential across your organization with Opportunity Marketplace.
High-Volume Hiring: Communicate collectively with large groups of candidates and effectively tackle surges in hiring capacity with an Applicant Tracking System (ATS), Candidate Relationship Management (CRM), and Digital Assistant.
A Complete Suite to Attract, Engage, Hire, and Advance Candidates
The iCIMS Talent Cloud is the all-in-one hiring and talent mobility platform that delivers enterprise hiring solutions across every stage of the talent journey.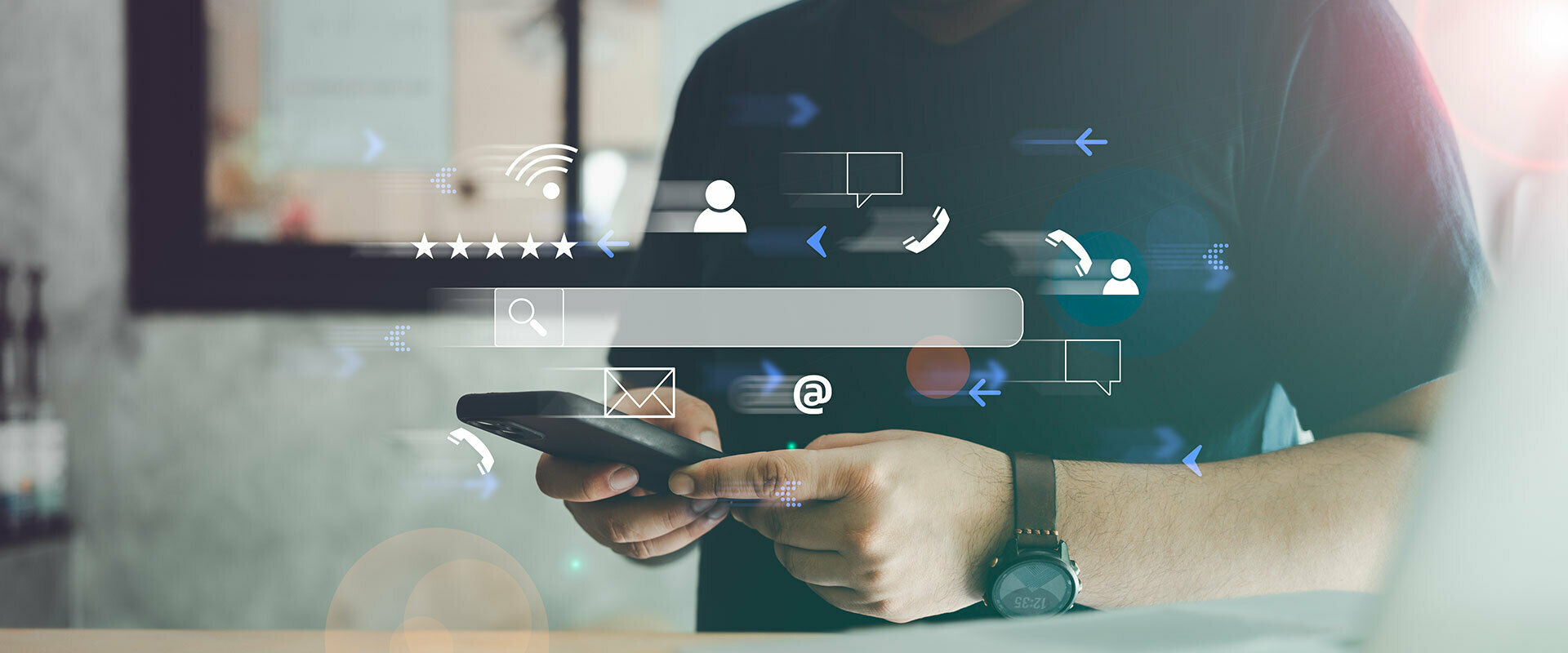 iCIMS Applicant Tracking & Offer 
Whether hiring at a high volume or for highly specialized roles, the iCIMS ATS makes managing, automating, and streamlining your hiring workflows a breeze.
iCIMS Employee Onboarding 
Simplify employee onboarding with automated processes that maximize engagement and accelerate productivity. Our cloud-based onboarding software is built for commercial and large global employers.
iCIMS Career Sites 
Create an irresistible candidate destination. Draw the right talent in with a standout career site that wows candidates at all levels.
iCIMS Candidate Relationship Management 
Build talent pipelines, engage candidates with multi-channel marketing campaigns, and use machine learning to surface the right talent for the job automatically.
iCIMS Text Engagement 
Connect with candidates anywhere - at scale - with AI-powered conversational text messages.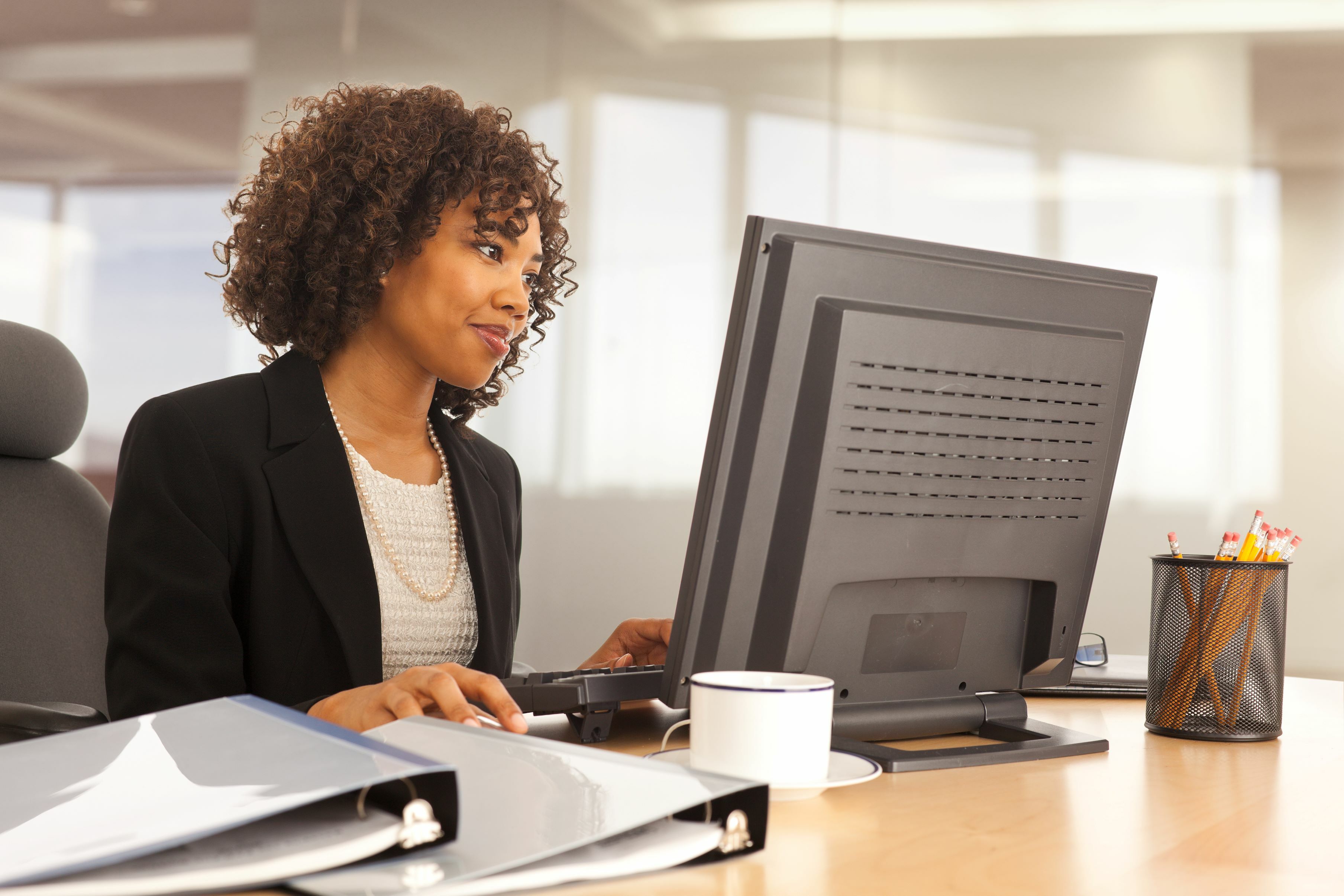 iCIMS Digital Assistant 
Enhance your career site and talent marketplace for candidates and employees with automated self-service, qualification screening, and interview scheduling through an AI-powered digital assistant.
iCIMS Marketing Automation 
Say goodbye to generic, one-off email campaigns. iCIMS Marketing Automation is the only solution that automates and personalizes candidate journeys based on their unique behaviors.
iCIMS Opportunity Marketplace 
Proactively engage, retain, and develop talent with internal mobility and career growth solutions.
iCIMS SkillSurvey 
Better hires. More engaged employees. Automate how you collect and analyze feedback from references and employees to make data-driven decisions confidently.
iCIMS Video Studio 
Bring your employer brand to life with employee video testimonials. Build low-lift, high-quality, employee-generated video testimonials that differentiate your brand.
iCIMS Analytics & Advanced Analytics 
Harness unparalleled insights at every step of the recruiting journey using iCIMS Talent Cloud Analytics and Advanced Analytics.
iCIMS Video Studio
iCIMS Text Engagement
iCIMS Career Sites & CRM
iCIMS ATS & Offer Management
iCIMS, The Talent Cloud
Resources & Quick Links
Use these quick links to find more information.